Editor |  Writer |  Publishing Specialist
Lesley Erickson is an award-winning author, editor, and publishing specialist.
Over the past two decades, Lesley has worked on hundreds of books at all stages of the publishing process, from book proposals and manuscript evaluations to production and promotion. As an editor, she has collaborated with authors from all walks of life – historians, academics, journalists, lawyers, politicians, and first-time authors – and the books she has edited have appeared on bestseller lists and received major awards.
Lesley holds a master's degree in publishing and a PhD in Canadian history. She worked as a senior editor in the Production and Editorial Services department at UBC Press for six years, focusing on history and First Nations studies and books geared towards general readers. In addition to hands-on editing, she evaluates manuscripts for authors and publishers and helps craft attention-grabbing proposals and promotional copy.
She is the author of Westward Bound: Sex, Violence, the Law and the Making of a Settler Society, which won the Honourable Mention from the Canadian Law Society in 2011, and she was a finalist for the Tom Fairley Award for Editorial Excellence in 2019. She has been a guest lecturer in SFU's Master of Publishing Program and an instructor for Editors Canada. She lives in Vancouver.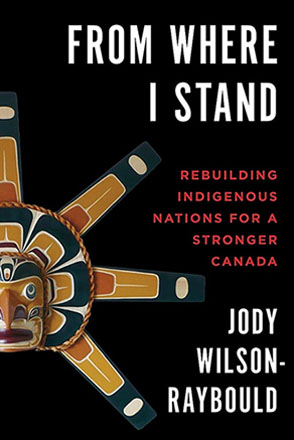 From Where I Stand:  Rebuilding Indigenous Nations for a Stronger Canada
Jody Wilson-Raybould | Purich Books, 2019
Developmental, substantive, and copy-editing
Globe & Mail and No. 1 BC Bestseller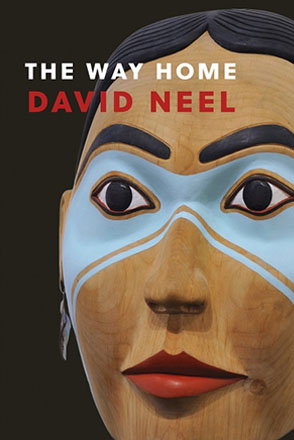 The Way Home
David Neel | On Point Press, 2019
Substantive and copy-editing
King Alpha's Song in a Strange Land: The Roots and Routes of Canadian Reggae
Jason Wilson | UBC Press, 2019

Stylistic and copy-editing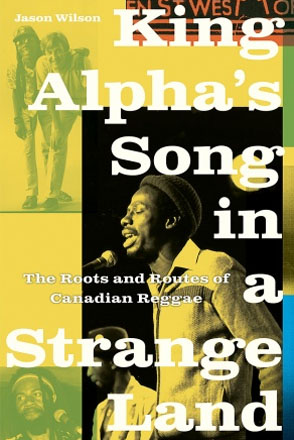 Inside Killjoy's Castle: Dykey Ghosts, Feminist Monsters, and Other Lesbian Hauntings
Allyson Mitchell and Cait McKinney, eds.  |  UBC Press and the Art Gallery of York University, 2019
Structural editing, copy-editing, and proofreading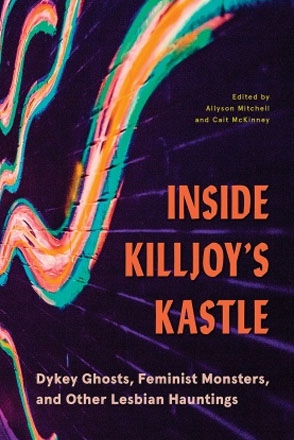 The Nature of Canada

Colin Coates and Graeme Wynn, eds.  | On Point Press, 2019

Substantive and stylistic editing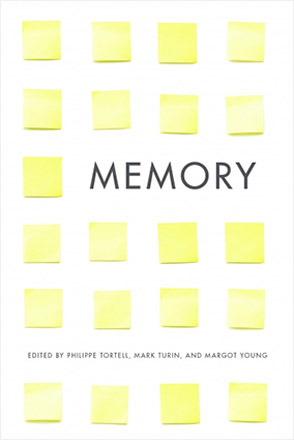 Memory

Philippe Tortell, Mark Turin, and Margo Young, eds. | Peter Wall Institute for Advanced Studies, 2018

Copy-editing and proofreading
Breaching the Peace: The Site C Dam and a Valley's Stand against Big Hydro
Sarah Cox | On Point Press, 2018
Developmental and production editing
BC Bestseller | Winner, Roderick Haig-Brown Regional Prize, BC Book Prizes | Shortlisted, Shaughnessy Cohen Prize for Political Writing, Writer's Trust of Canada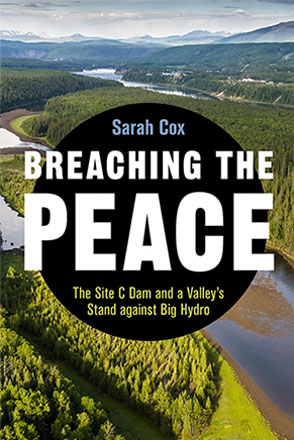 Truth and Conviction: Donald Marshall Jr. and the Mi'kmaq Quest for Justice

L. Jane McMillan | UBC Press, 2018

Substantive editing, copy-editing, and proofreading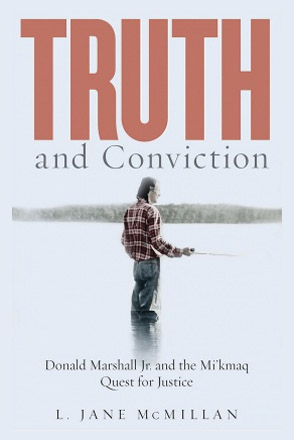 Victoria Freeman, A World without Martha: A Memoir of Sisters, Disability, and Difference (Purich Books, 2019) | copy editor
Tony Penikett,
Hunting the Northern Character
(Purich Books, 2018) |
production editor
Jim Reynolds, Aboriginal Peoples and the Law: A Critical Introduction (Purich Books, 2018) | substantive editor (introductions) and production editor
Shirley Tillotson, 
Give and Take: The Citizen Taxpayer and the Rise of Canadian Democracy
(UBC Press, 2018) |
production editor, multi-award winner
Joan Sangster, One Hundred Years of Struggle: The History of Women and the Vote in Canada (UBC Press, 2018) | production and substantive editor
Ben Bradley, British Columbia by the Road: Car Culture and the Making of  a Modern Landscape (UBC Press, 2017) | production editor and substantive editor, award winner
Bill Graham, 
The Call of the World: A Political Memoir
(On Point Press, 2016) |
production editor
Douglas E. Delaney and Serge Marc Durflinger, eds., Capturing Hill 70: Canada's Forgotten Battle of the First World War (UBC Press, 2016) | production editor, BC bestseller

Greg Poelzer and Ken S. Coates, From Treaty Peoples to Treaty Nation: A Road Map for all Canadians (UBC Press, 2015) | production editor and substantive editor, multi-award winner
Chris Andersen,
Métis: Race, Recognition, and the Struggle for Indigenous Peoplehood
(UBC Press, 2014) |
production editor, Alberta bestseller, award winner
Leslie A. Robertson and the Kwagu'l Gix̱sa̱m Clan, Standing Up with Ga̲'axs̱ta'las: Jane Constance Cook and the Politics of Memory, Church, and Custom (UBC Press, 2012) | copy editor, multi-award winner
Laurel Sefton MacDowell, An Environmental History of Canada (UBC Press, 2012) | textbook development and copy editor
Contact me to discuss your editorial needs. Writing's a collaborative process, and it's always a thrill to help authors turn their vision into reality.