Editor |  Writer |  Book Coach
Lesley Erickson is an award-winning author, editor, and book coach.
Over the past two decades, Lesley has worked on hundreds of books at all stages of the publishing process, from book proposals and manuscript evaluations to production and promotion. As an editor, she has collaborated with authors from all walks of life – historians, academics, journalists, lawyers, politicians, and first-time authors – and the books she has edited have appeared on bestseller lists and received major awards.
Lesley holds a master's degree in publishing and a PhD in Canadian history. She worked as a senior editor in the Production and Editorial Services department at UBC Press for six years, focusing on history and First Nations studies and books geared towards general readers. In addition to hands-on editing, she evaluates manuscripts for authors and publishers and helps craft attention-grabbing proposals and promotional copy.
She is the author of Westward Bound: Sex, Violence, the Law and the Making of a Settler Society, which won the Honourable Mention from the Canadian Law Society in 2011, and she was a finalist for the Tom Fairley Award for Editorial Excellence in 2019. She has been a guest lecturer in SFU's Master of Publishing Program and an instructor for Editors Canada. She lives in Vancouver.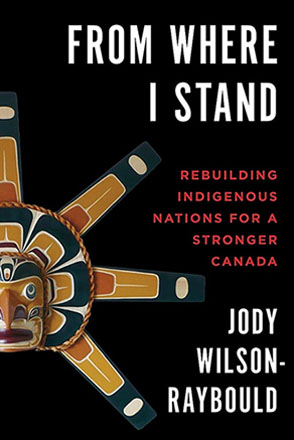 From Where I Stand:  Rebuilding Indigenous Nations for a Stronger Canada
Jody Wilson-Raybould | Purich Books, 2019
Developmental, substantive, and copy-editing
Globe & Mail and No. 1 BC Bestseller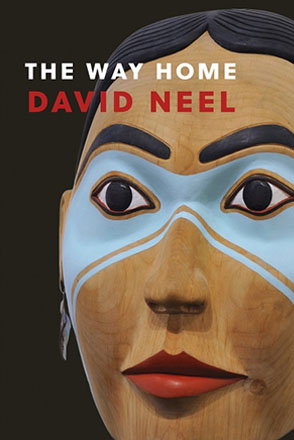 The Way Home
David Neel | On Point Press, 2019
Substantive and copy-editing
Short-listed, Hilary Weston Writers Prize for Nonfiction, Writers' Trust of Canada
Dammed: The Politics of Loss and Survival in Anishinaabe Territory
Brittany Luby | University of Manitoba Press, 2020

Substantive editing
Recipient, Governor General's History Award for Excellence in Scholarly Research | Winner, Best Scholarly Book in Canadian History Prize, Canadian Historical Association (CHA) | Winner, NiCHE Prize for Best Book in Canadian Environmental History | Winner, Indigenous History Group Prize, CHA | Winner, Ontario CLIO Prize, CHA | Winner Floyd S. Chalmers Award for Ontario History, the Champlain Society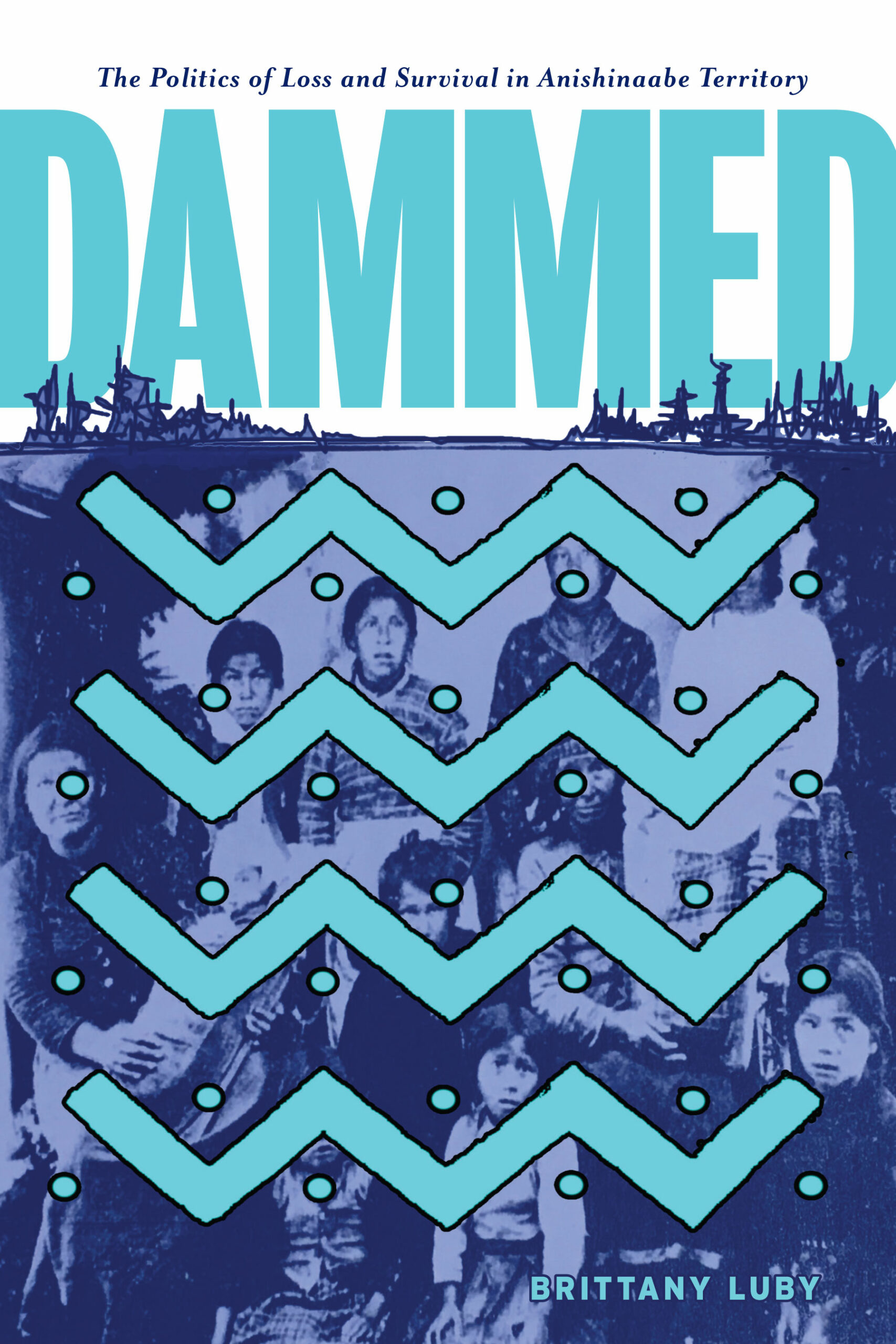 Cheated: The Laurier Liberals and the Theft of First Nations Reserve Land
Bill Waiser and Jennie Hansen  |  ECW Press, 2023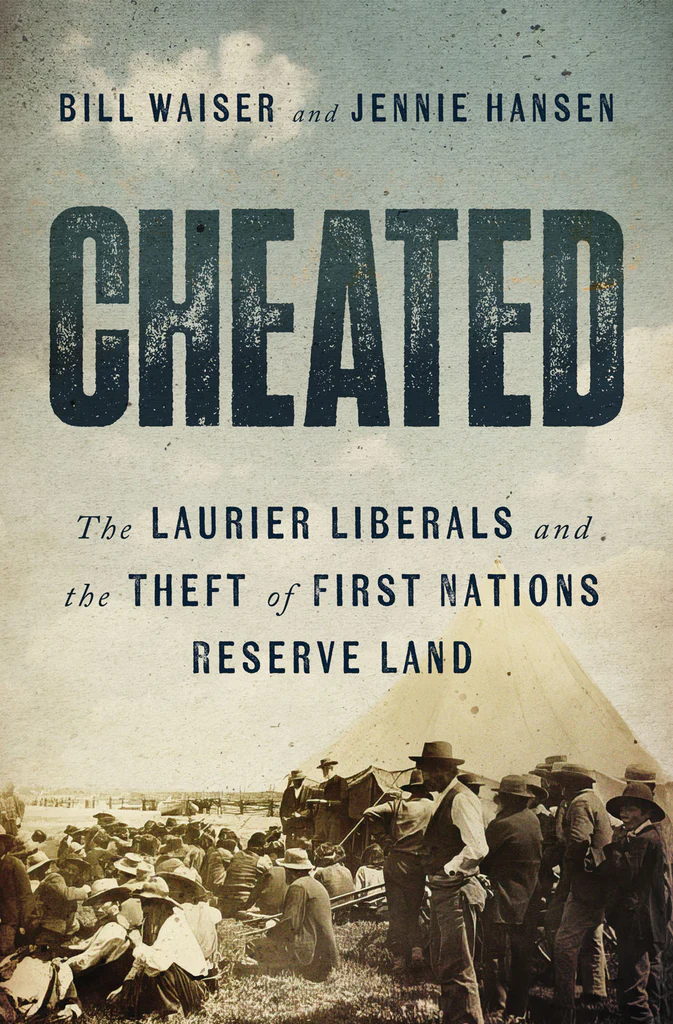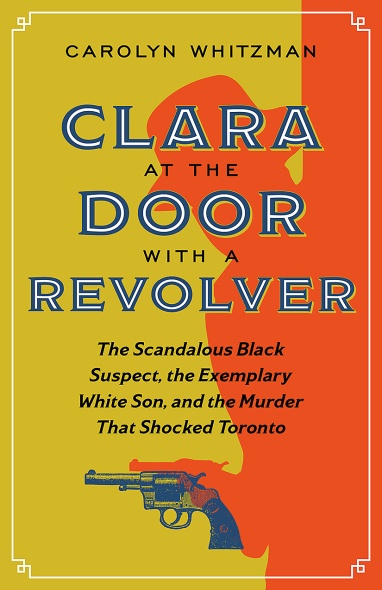 Clara at the Door with a Revolver

Carolyn Whitzman  | On Point Press, 2023

Substantive and copy-editing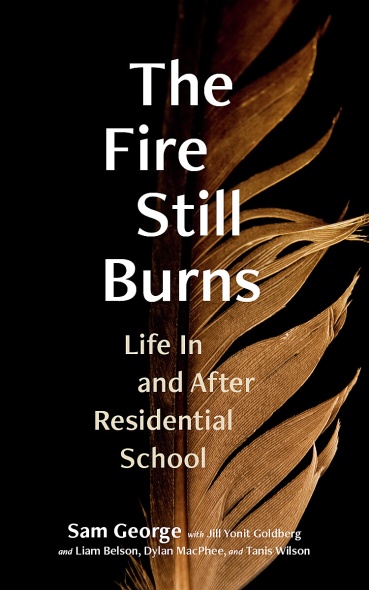 The Fire Still Burns: Life In and After Residential School

Sam George with Jill Yonit Goldberg and Liam Belson, Dylan McPhee, and Tania Wilson | Purich Books, 2023

Breaching the Peace: The Site C Dam and a Valley's Stand against Big Hydro
Sarah Cox | On Point Press, 2018
Developmental and production editing
BC Bestseller | Winner, Roderick Haig-Brown Regional Prize, BC Book Prizes | Shortlisted, Shaughnessy Cohen Prize for Political Writing, Writer's Trust of Canada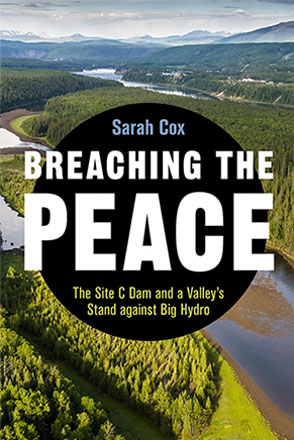 Wrath of the Dragon: The Real Fights of Bruce Lee

John Little | ECW Press, 2023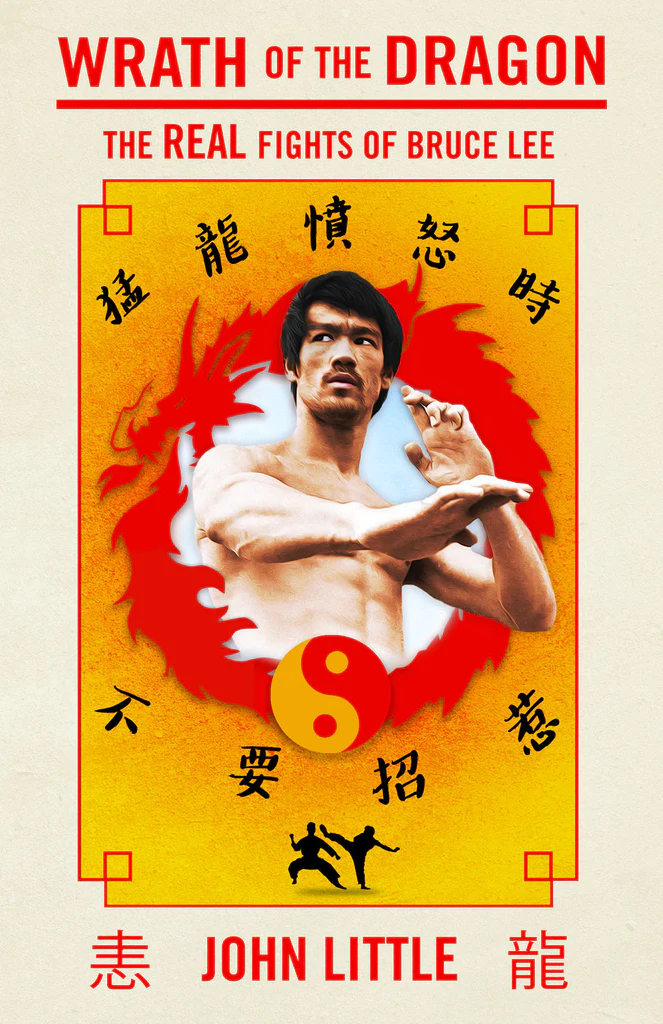 Robert Lower, Unsettled: Lord Selkirk's Scottish Colonists and the Battle for Canada's West  (ECW, 2023) | substantive editor
Brian Martin,
From Underground Railroad to Rebel Refuge: Canada and the Civil War 
(ECW, 2023) |
substantive editor
Don Khouri, When to Say Yes: The Five Steps to Protect Your Time (Page Two, 2021) | substantive editor 
Michael Wernick, 
Governing Canada: A Guide to the Tradecraft of Politics
(On Point Press, 2021) |
substantive
 editor
Phillip Vannini and April Vannini with Autumn Vannini, In the Name of Wild: One Family, Five Years, Ten Countries, and New Vision of Wildness (On Point Press, 2022) | substantive editor
Constance Backhouse, Reckoning with Racism: Polices, Judges, and the RDS Case (UBC Press, 2022) | copy editor
Wendy Cairns et al.,
Dreamers, Skeptics, and Healers: The Story of BC's Medical School
 (Page Two, 2021) |
substantive
editor
Janet Miller, U @ the U: A Guided Tour through Your First Year of University (On Campus, 2021) | substantive and copy editor

Magdalena Kazubowski-Houston and Mark Auslander, eds., In Search of Lost Futures: Anthropological Explorations in Multimodality, Deep Interdisciplinary, and Autoethnography (Palgrave Macmillan, 2021) | substantive editor
Jason Wilson,
King Alpha's Song in a Strange Land: The Roots and Routes of Canadian Reggae
(UBC Press, 2019) |
stylistic and copy editor editor
L. Jane McMillan, Truth and Conviction: Donald Marshall Jr. and the Quest for Mi'kmaw Justice (UBC Press, 2018) | developmental, stylistic, and copy editor
Joan Sangster, On Hundred Years of Struggle: The History of Women and the Vote in Canada (UBC Press, 2018) | production and substantive editor
Contact me to discuss your editorial needs. Writing's a collaborative process, and it's always a thrill to help authors turn their vision into reality.